Winter (Squash) in August: Newsletter August 16, 2022
Bursting at the seams!
If you've visited us at our farm market locations, you may have noticed a new addition! Our Winter Squash crop has done fantastic this year and started to come in a little early. We have Butternut Squash available on the website and you may be able to snag some Delicatas at Rookie's or the market this week. 

Our second plot of Winter Squash, pictured growing above, has been growing so well that they literally came bursting out of the row cover we use to protect the leaves from pests. Stay tuned to see what other varieties of winter squash we have coming your way.
CSA Products and News
WEEK FIFTEEN
Vegetable Share Contents:
pea shoots
sweet peppers
tomatoes
eggplant
butternut squash
leeks
jalapenos

Bread Share: Pain au Levain

Simply French for "sourdough bread," this one is our most popular loaf. Tearing off the hearty crust reveals a soft, open crumb. A mild sourdough flavor and made with just whole and sifted flour, sourdough, and salt.

This loaf comes unsliced. It is great for sandwiches and toast, or heat it up and serve with a dipping oil for dinner.

Ingredients: Wheat flour, water, whole rye flour, sourdough starter, salt, malted barley.

Net weight 1 lb. 6 oz.
Fall Planting

Do you feel that change in the air? Cooler temps are coming!

This week we were able to transplant several varieties of veggies which produce better in cooler weather. Curly Kale, Kohlrabi, Swiss Chard and Broccoli are just a few of the vegetables you can look forward to enjoying sooner than you think!
Recipe of the Week: Sautéed Yardlong Beans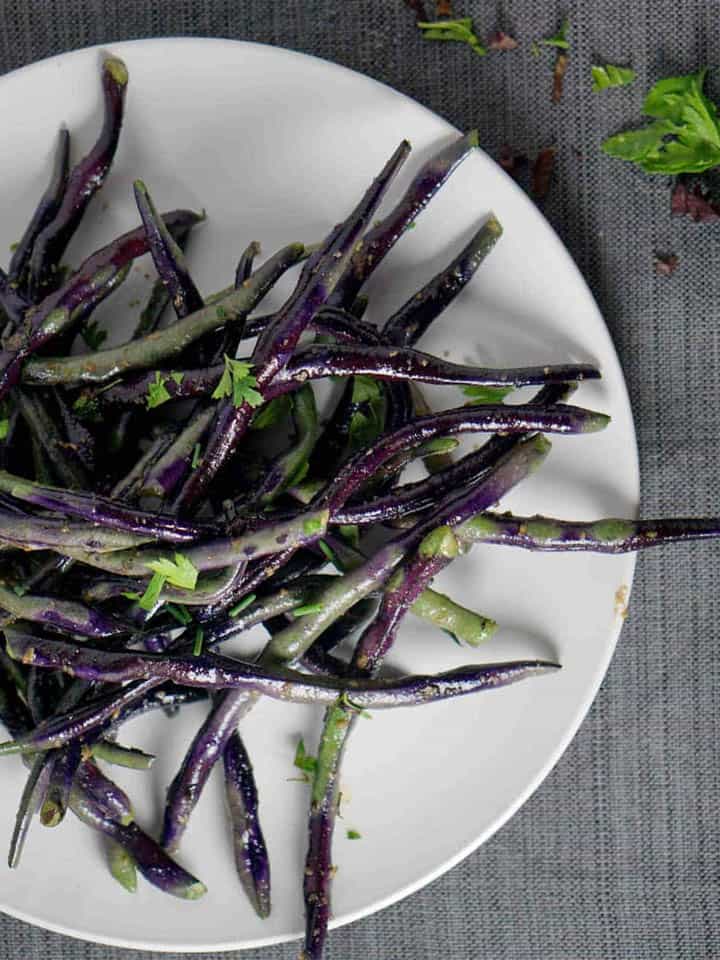 Ingredients:

1 tablespoon olive oil
1/2 cup diced onion
2 cloves garlic
1 pound yard long beans
1/2 teaspoon sugar
1/4 cup water
2 tablespoons soy sauce
1 teaspoon black pepper

 Directions:
1. Cut the ends of the beans and then cut again into 2-3 inch long segments.
2. Heat the oil in a large skillet
3. Add the onion and garlic until the onion is lightly browned.
4. Add the yard long beans and cook for five minutes or until slightly softened and are also slightly brown.
5. Stir in the sugar, and water. Cover and cook for another five minutes over low heat until the water has evaporated and the beans are tender. 
6. Add the soy sauce and pepper. Cook for one minute. 
7. Serve immediately